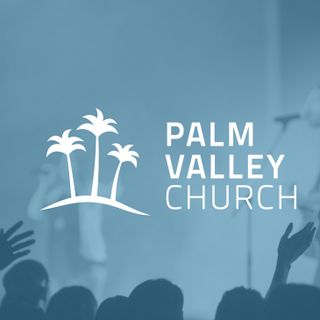 Palm Valley Church Podcast
Palm Valley Church, located in Arizona, exists to lead people to become fully devoted followers of Christ. We also believe that church should be relevant, inspiring, and should put a personal relationship with Christ ahead of organized religion.

Please subscribe to this podcast for weekly messages, leadership interviews, and updates on what is going on in our local, regional, and global missions!